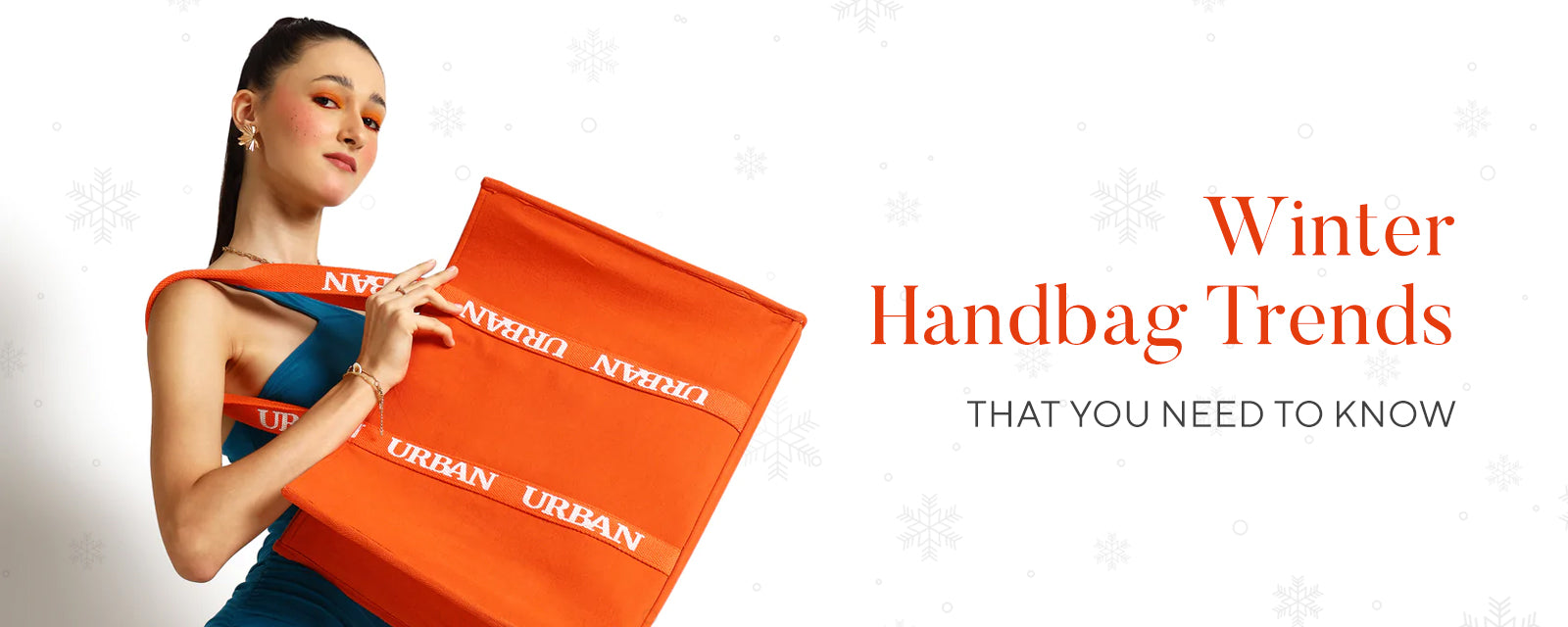 Winter handbag trends that you need to know
Holiday season is approaching and we all want to dress up real well, but how do we do that without having the right accessories in place? A handbag or a shoulder has the ability to completely transform any of our fits into a chic and trendy one. Keeping in mind the change in weather and the trends, we will be discussing the trendiest bags you need to have you fashion game on point this holiday season:
The Colors
When you are investing in a woman's handbag it is important to look for pieces that have neutral color tones that are neutral, classy and also seasonal. A tan or a taupe-y gray bag is a great addition to your collection for this season, not only are these shoulder bags/handbags Color's neutral but they are also very versatile. They will go with literally any outfit from an all black to an all white fit, these coloured bags can easily be styled.
The Style
The season has changed, and the trend of the season is faux fur shoulder bags. These cute pieces are trendy and youthful, styling them with your fits will really make your fashion game strong. Apart from this, handbags that have quilted work on them are also great pieces to be worn and adorned during winters.
Keeping It Simple
Designer canvas tote bags are also great investment pieces for the upcoming season, they are functional and can be used to carry all your essentials. Tote bags are the best shoulder bags for women, they are so spacious making them perfect as travel bags, shopper bags, work bags, etc and are mostly lightweight.
Quality
Regardless of the season and the style, if you are looking to add a handbag to your fit that will actually make a difference, you must invest in designer canvas tote bags, handbags or
shoulder bags
that are high quality. Trust us and all the fashion gurus when we say this, bags that are not of good quality make your fit look shabby.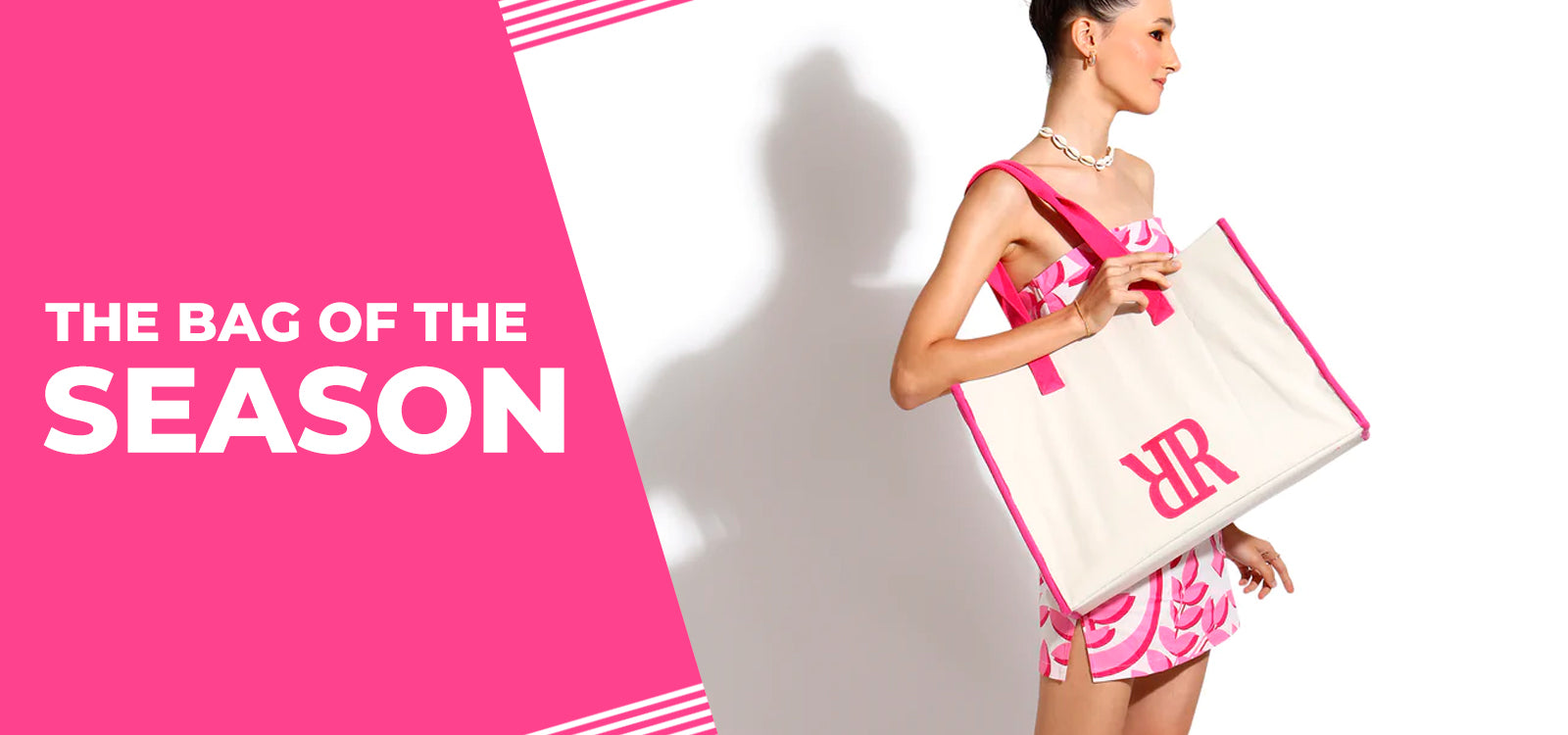 Every woman knows and understands the value of the season's favourite shoulder bag style. The internet and the world is full of handbags that come in every possible shape and size, so what is it th...
Read more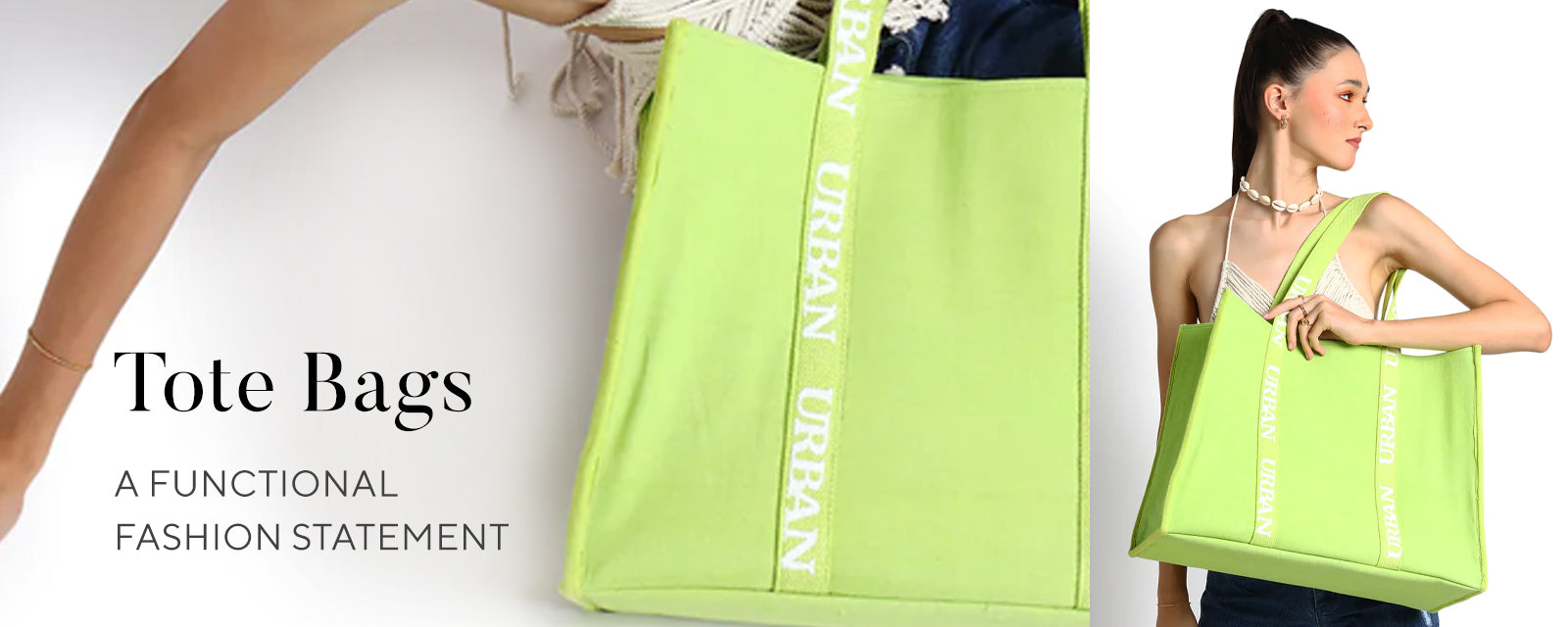 Tote Bags: A Functional Fashion Statement
Regardless of your inclination towards fashion and trends, you would have certainly seen a tote bag at least once before, probably at malls, beaches, in the arms of influencers, celebrities, fashio...
Read more