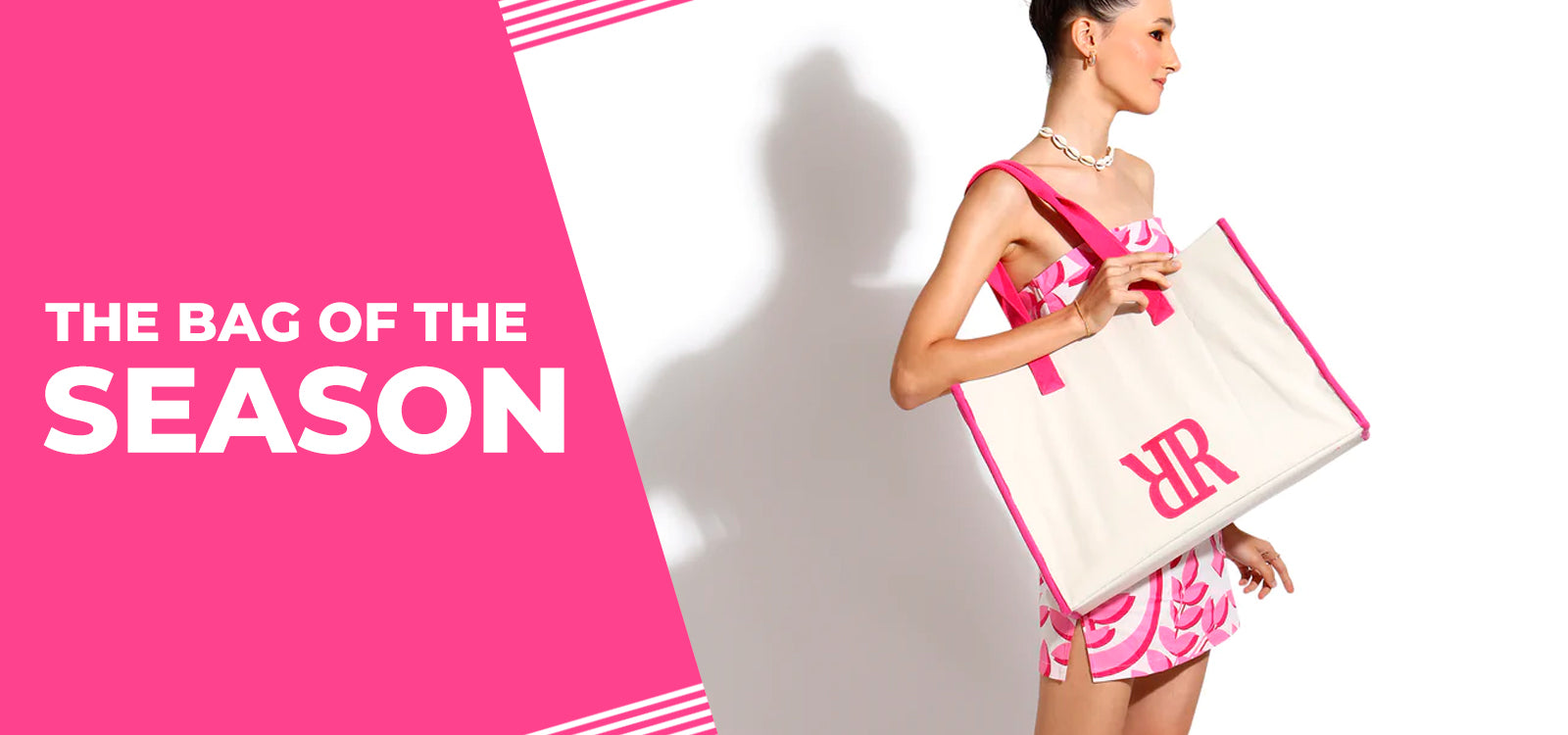 Every woman knows and understands the value of the season's favourite shoulder bag style. The internet and the world is full of handbags that come in every possible shape and size, so what is it that actually makes you stand out? Well, the answer to that is pretty simple. It's the season's pick. The key to having your fashion game on point is to always be ahead in finding early trends.


Once you have found the early trend, you need to make sure that you add a personal touch to it so that it reflects your unique style and approach. When it comes to handbags, this season's pick has to be the evergreen and ultimate canvas tote bags which truly never go out of style.


Designer canvas tote bags are all the rage amongst influencers, stylists, actors & everybody who cares about fashion. These bags have been seen on national as well as international celebrities. But what makes these bags different from other women's handbags? - it is the amalgamation of style and functionality. A perfect representation of the modern day woman, these chic bags are strong & durable.

How to Style a Tote

Now that we have an idea of what the season's pick is and how it can help us, we need to understand a couple of different ways to style these beauties. Tote bags for women can help you with your casual looks, act as a travel bag for women, a shopper bag, a spacious work bag or even a fancy bag. The most important part is deciding the colour of the bag, one you have aced that the rest becomes much simpler. If you are looking for a bag that can be worn at fancy occasions & parties then choose a bag that's an elegant statement piece but if you are looking for a work bag then a neutral would be an excellent colour choice.

Your bag should be a reflection of your personal style and shouldn't be very overwhelming. Tote bags for women have the ability to carry all their essentials, so choosing a bag that can help you carry a day to night look is definitely a plus. Bigger totes pair well with monochrome looks while smaller canvas tote bags are great for times when you have a lot going on in terms of prints and design on your clothing. You can explore some of our tastefully curated tote bags here.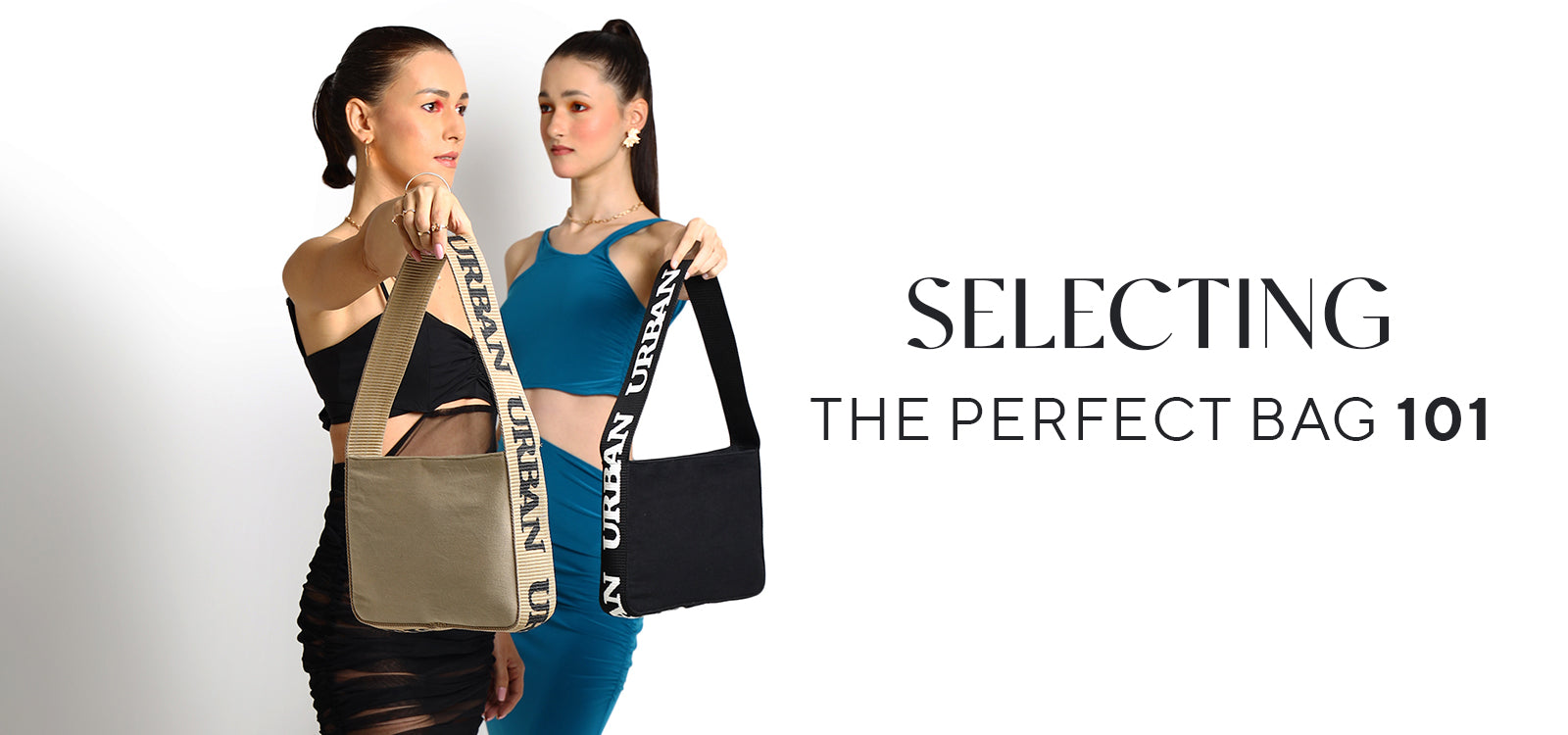 Every woman understands the struggle of choosing the right handbag for herself. The world is full of countless bags in every shape, size, colour and design possible - so how does one select the per...
Read more