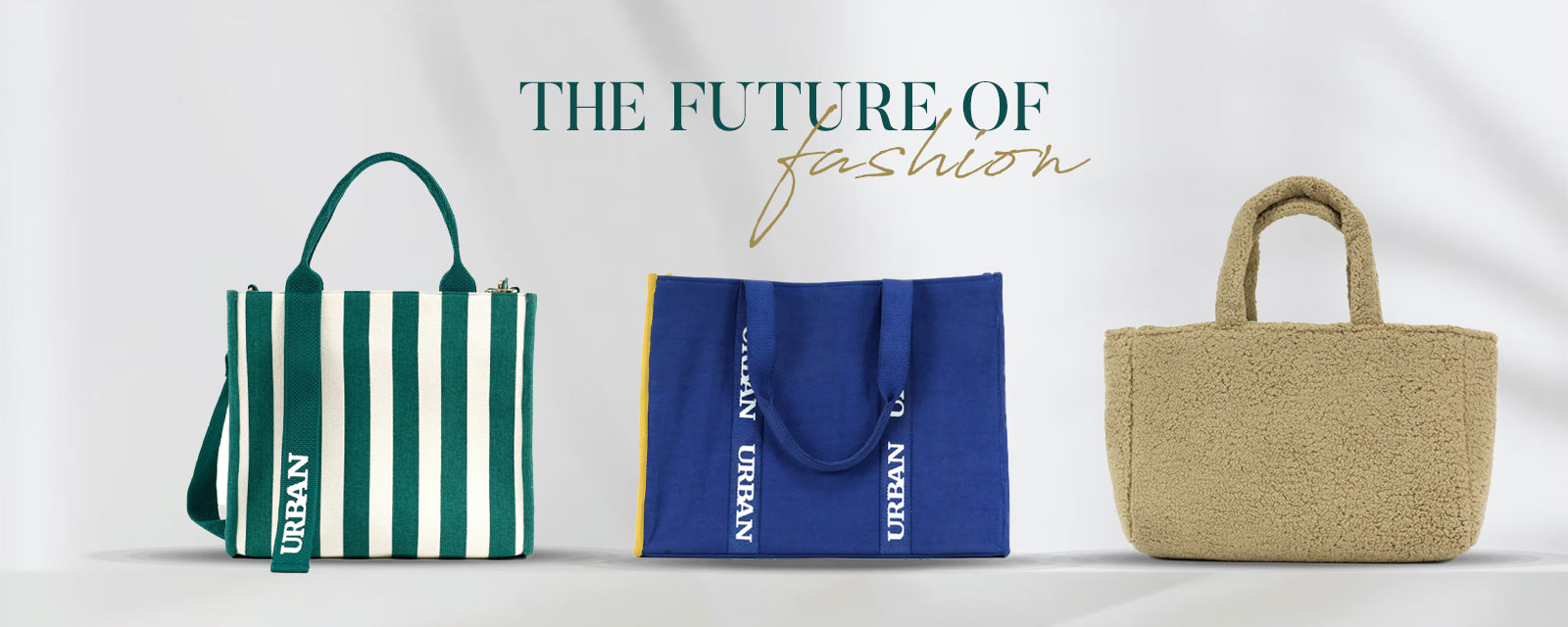 As people are becoming more and more aware of the environmental damage their purchases are causing, they're switching towards making more eco-friendly choices. Fashion has evolved in ways that one couldn't have even imagined. Today being fashionable isn't just about wearing whatever the latest trend is but a lot more than that. Caring about the environment is cool. Fashion has become more about style, comfort and conscious choices.
Accessories like handbags, scrunchies and hats are what helps transform any outfit into an elegant piece of art. A secret weapon used by stylists across the globe, these accessories are what sets the fashion gurus apart. Integrating style with sustainability has become a huge deciding factor when it comes to fashion.
Life in plastic ISN'T fantastic 
Millennial & Gen Z might not be able to agree on a lot of things, but something they do agree on is reducing the use of plastic. Sustainability and ethical practices have become so important that some of the world's biggest fashion brands are ditching the use of animal leather or plastic and switching to more environmentally conscious materials like cotton or plant made leather.
What's even more trending are the canvas tote bags, they truly are all the rage! The powerful statement they convey about mindfulness, ethics, belonging and access make them extremely desirable. Here are some reasons why you should make the fashion switch and invest in canvas tote bags -
They are versatile 
Canvas bags can be dressed up and dressed down depending on the look you would want to carry. Unlike bags made of leather and/or PU, these urban bags can be used for a brunch date, a quick grocery run and even a date!
Better for the environment 
The best part about buying canvas tote bags is that they are environmentally friendly. They last long and can be washed and reused. Unlike their leather counterparts, canvas tote bags last much longer.
Usability 
Tote bags can hold a lot of things! They're spacious and perfect to hold all of your essentials.They make perfect bags for travel, work and shopping. Their structure allows the user to put in quite a load without being worried about anything happening to the bag. Designer canvas tote bags also help you make a fashion statement while being functional.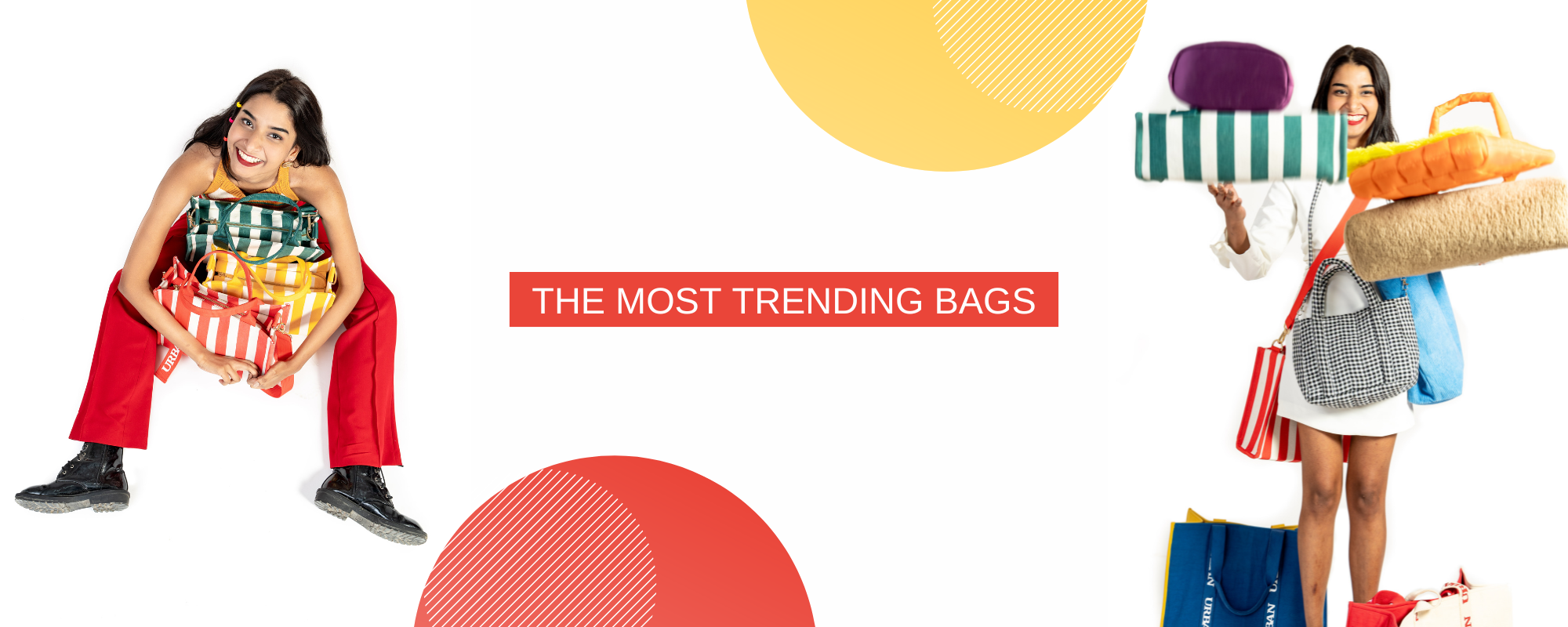 The most trending bags of 2022
Women handbags are considered to be an accessory that has the ability to make or break a style. They play an essential role in elevating a look and transforming it. These beauties don't only add mo...
Read more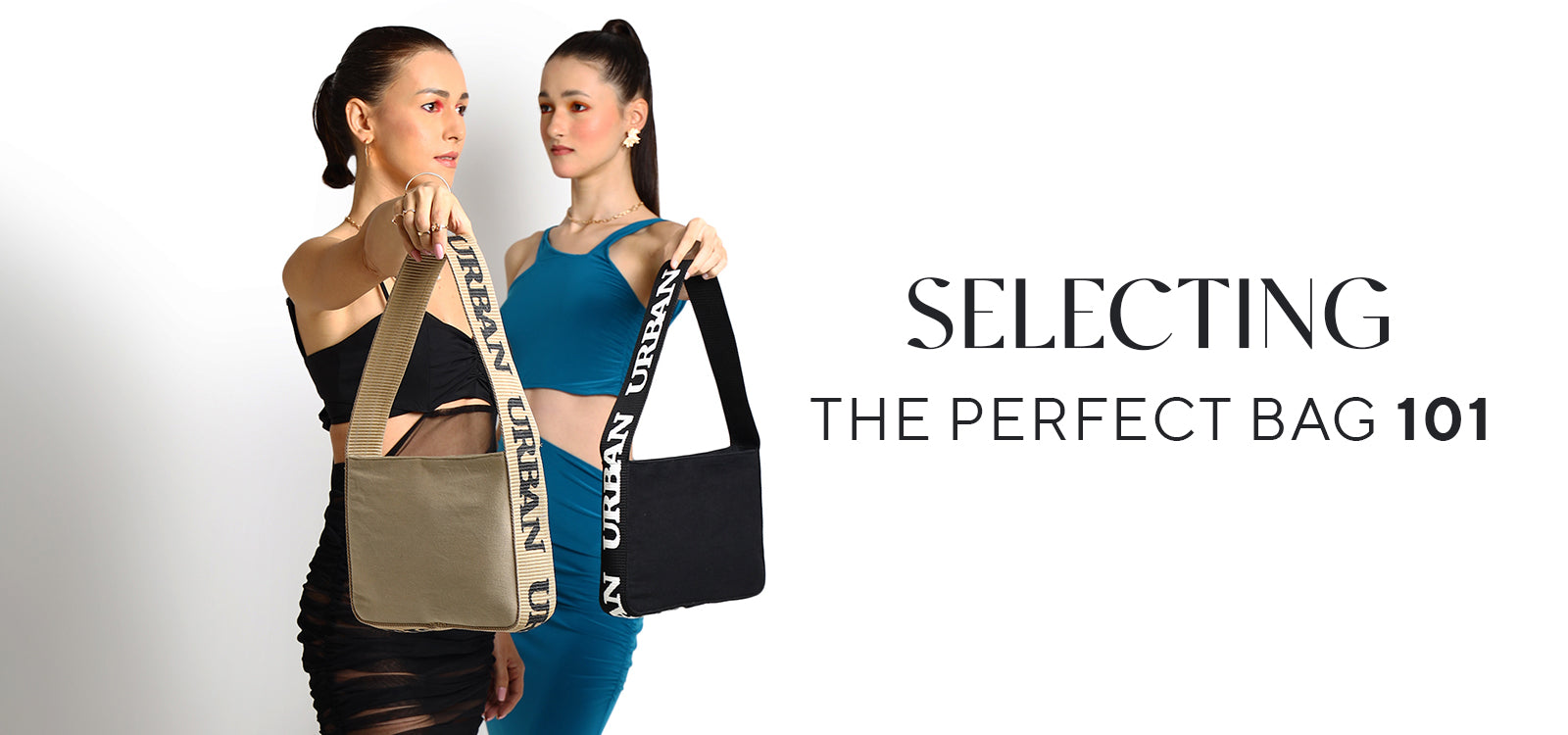 Every woman understands the struggle of choosing the right handbag for herself. The world is full of countless bags in every shape, size, colour and design possible - so how does one select the per...
Read more