Article: Designer tote bags for any occasion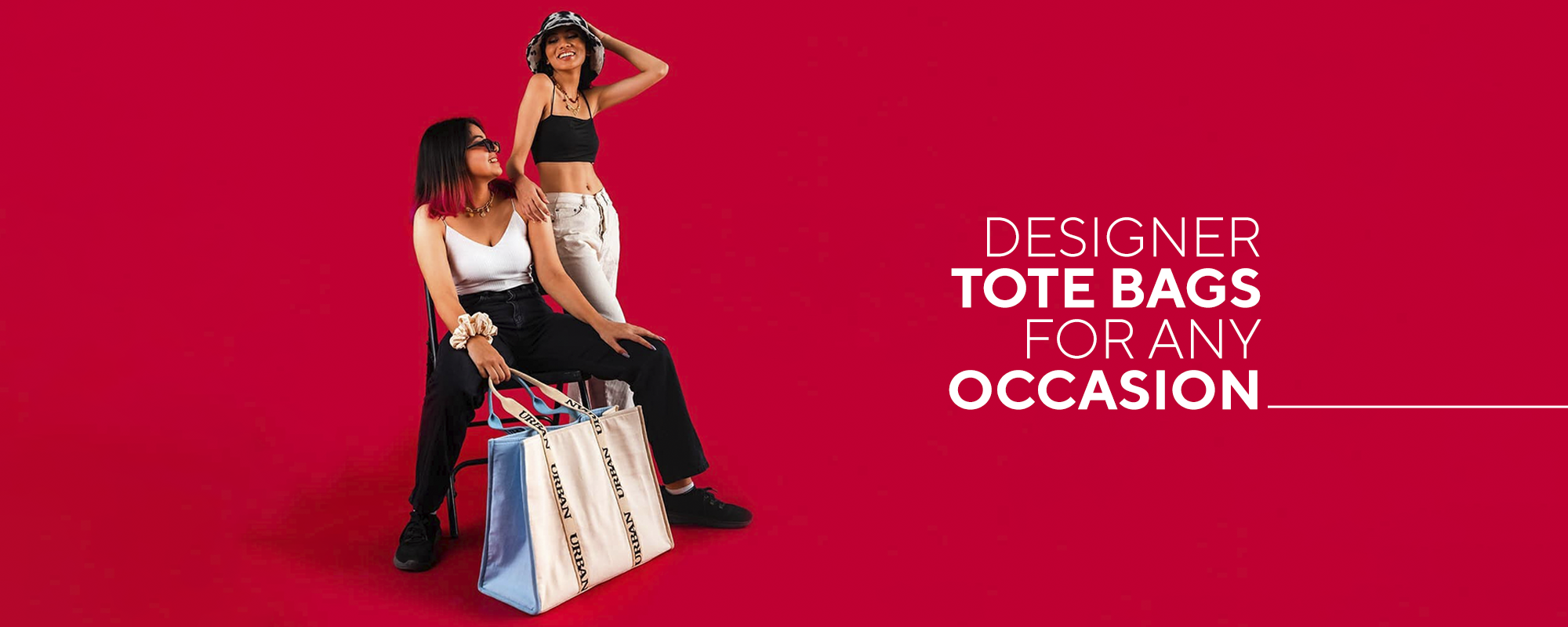 Designer tote bags for any occasion
Handbags have been an essential part of a woman's outfit. They are not only extremely practical but they also play an important role in elevating any look. A key accessory, women's fashion handbags have the ability to make or break style. Among these handbags the most popular ones are the tote bags.

Why tote bags?

Apart from being absolutely stunning, these bags are also very functional. A tote bag is a large and often an unfastened bag. The big size enables the carrier to keep in all their essentials close to them without worrying about ruining the shape of the bag. Stylish, durable and easy to carry, these bags can be used in many ways. Whether it be a run to the grocery store or a work meeting, tote bags can be worn and adorned anywhere!


Designer canvas tote bags make a spectacular addition to any wardrobe. As more and more gender-neutral canvas tote bags design come up, their demand has seen a high increase. These lovely bags fulfill the role of shopper bags, men and women's handbags, shoulder bags and even travel tote bags with a spacious laptop compartment.

A style statement

Designer tote bags for men and women are usually made using high quality, durable canvas. These bags are nothing less than pieces of art with each bag being extremely stunning in terms of design, texture, pattern, etc.


The most soothing part about these handbags is how much character they can add to a simple fit. They can act like a statement piece and complement a plain and simple outfit, making it look elegant. In addition to a workwear fit they can elevate the look by adding the right amount of style to it and honestly, the list is endless.

Designer handbags for women at RIZIR

As an eco-conscious brand working towards reducing the gender bias in the fashion industry, RIZIR has introduced one of the most exclusive collections of designer canvas tote bags. Especially curated by our in-house design team, attention is paid to every single detail in our handbags. We are strictly against the notion that tote bags or any handbag are just for women. We believe in equality in fashion. Fashion isn't confined to a particular gender.


Our designer canvas tote bags are made using high grade, premium materials. This ensures that nothing but the most perfect handbags are delivered to our customers. We have high standards of quality checks and have a team of experts dedicated to do just that. Our regular quality control checks at each stage of production enables us to provide the best of the best. These tote bags are designed to be practical, functional and aesthetically pleasing. They help build and elevate any look.

A season's favourite and a popular trend, these bags are truly everything a fashionista's dreams are made of!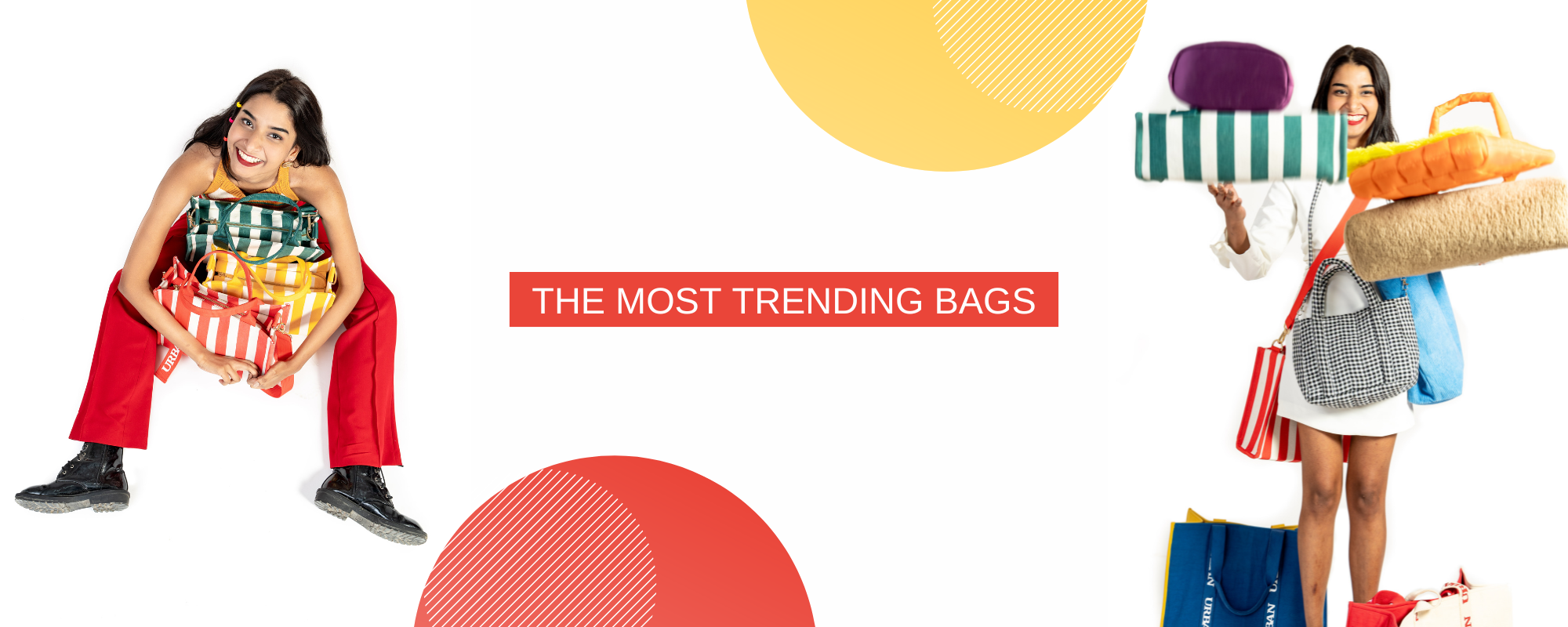 The most trending bags of 2022
Women handbags are considered to be an accessory that has the ability to make or break a style. They play an essential role in elevating a look and transforming it. These beauties don't only add mo...
Read more